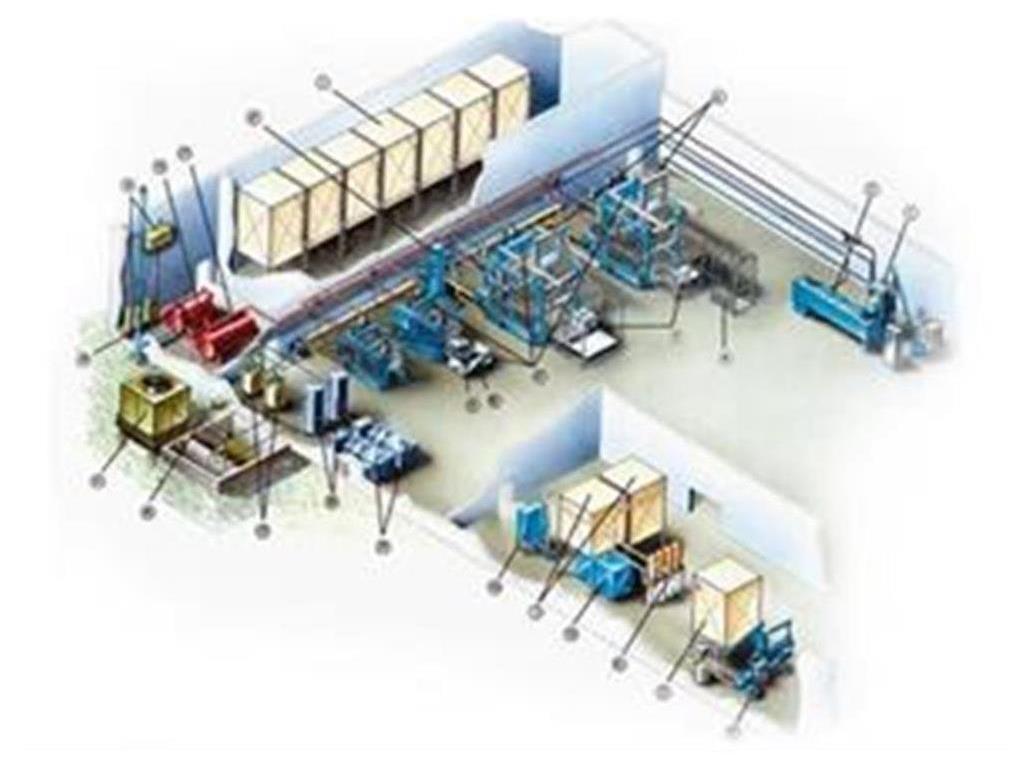 Our company, which acts with the idea supporting investors who show activity in sector or make investment in sector, has made an distributor agreement with German KURTZ GmbH (www.kurtz.de) business firm which is the world market leader in their business segments and the biggest company producing every required equipment in field. In addition to the agreement which within the context of selling every required equipment in EPS and EPP processing sector in Turkey Bulgaria and Romania, technical service support and replacements, advisory service about every required subject in sector is also in service of our company.
KURTZ brand which is preferred by the world largest firms in EPS and EPP processing, is one step ahead of its opponents, besides its constant development of design and skills with aim of innovative leadership, with its processing build and stability it makes most economic production with its lowest cycle period possible.
As you can reach at subheading "References", KURTZ equipments preferred by our major worldwide customers has took its well-deserved attention in our region.
As such in our region companies which produce blocks, packages and other several manufactures with high quality and economic, are all KURTZ customers.
In parallel with this progress, with a view to responding increasing need of services and required replacements within the shortest possible time, we hold most required replacements which are ascertained statistical in "Critical Replacements" storehouse which we built within MTL Makina San. Ve Tic. Ltd. Şti, and provide absentee replacements in stock from KURTZ's center.
On the other hand, primarily to serve our valuable customers that are in increasing numbers every day, in the middle of 2015 we established the Turkey's most modern mold manufacturing business. To benefit on Kurtz 's 50 years knowledge in the first place and business owners' 15 years of experience in the industry, we aim to produce and provide all kinds of EPS and EPP molds under the highest quality and economic conditions.